Socket cap screws Manufacturers
Haiyan YiHui Bolt Factory is a professional China Socket cap screws manufacturer and supplier. our company was established in 2005, And It is a member of Zhejiang Fasteners industry association. We also hope to cooperate with all partners and achieve common success.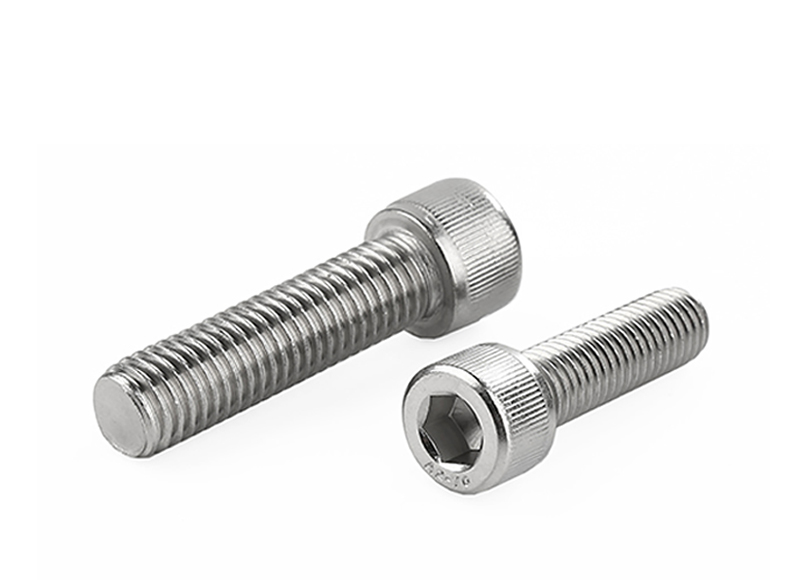 DIN6912/DIN912/ASME B18.3 Socket cap screws Dia range M6-M12 ( 1/4"-1/2") Length Max 150mm ( 6") Cla...
View More